Our Team

Adrian Bautista | Chief Executive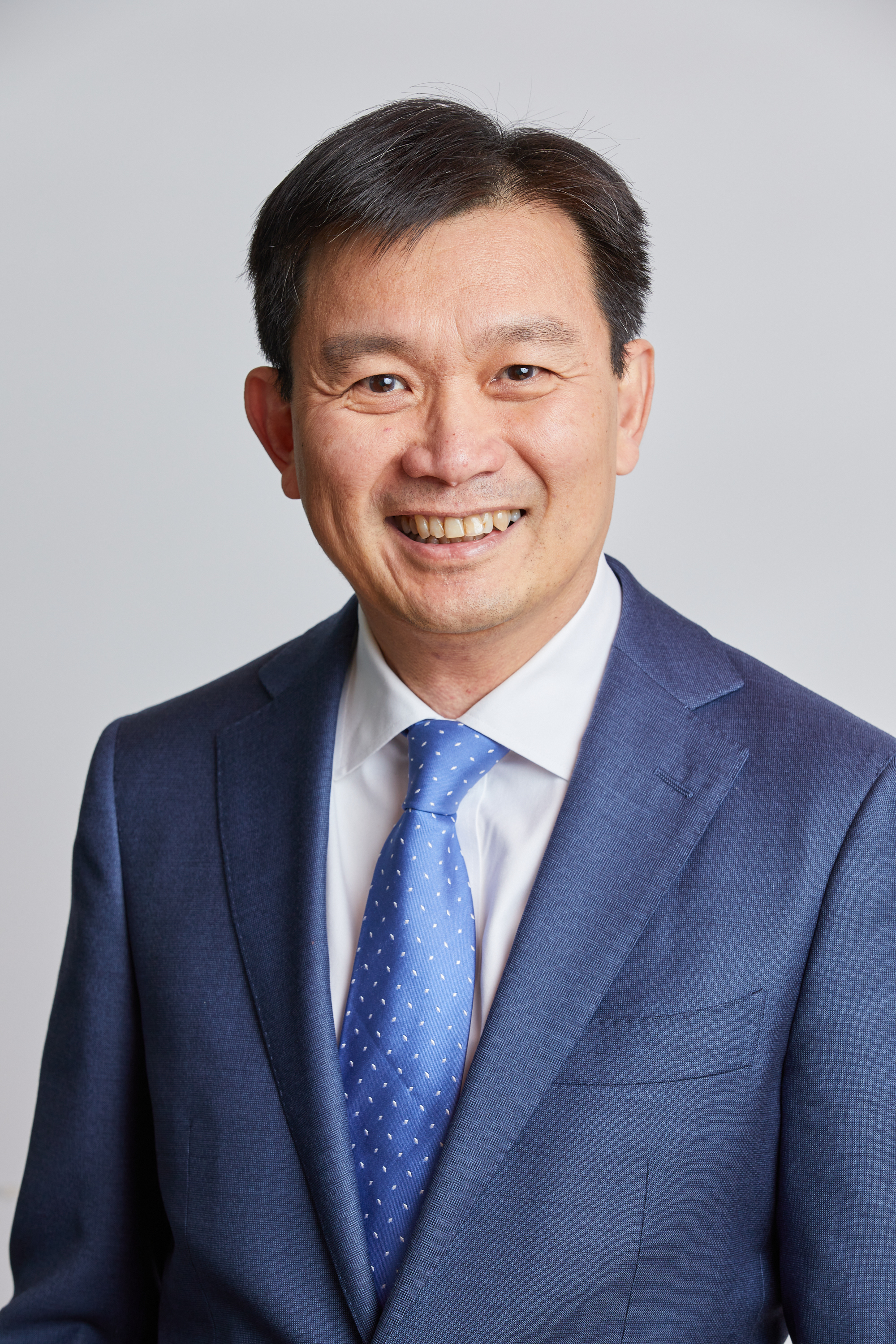 Adrian is an experienced finance executive and business leader with extensive knowledge on strategic, economic and financial advice across a diverse range of industries and sectors. He has strong and broad strategic planning and commercial and financial management experience in manufacturing, asset management and infrastructure, banking, utilities, and healthcare. He has excellent relationship management with key stakeholders and business partners and has led transformational programs in strategic and operational areas.
Adrian began his career in treasury and investment banking with stints in KPMG and Ernst & Young and then held senior finance roles with Halifax Bank of Scotland, Brookfield Infrastructure (Rail Division), and St John of God Healthcare.
Adrian holds a Bachelor of Commerce degree and a Master in Business Management, and is a qualified Chartered Accountant (CA ANZ) and has completed the AICD Company Directors Program and the Program for Management Development at Harvard Business School.

Professor Miles Beaman | Chief Pathologist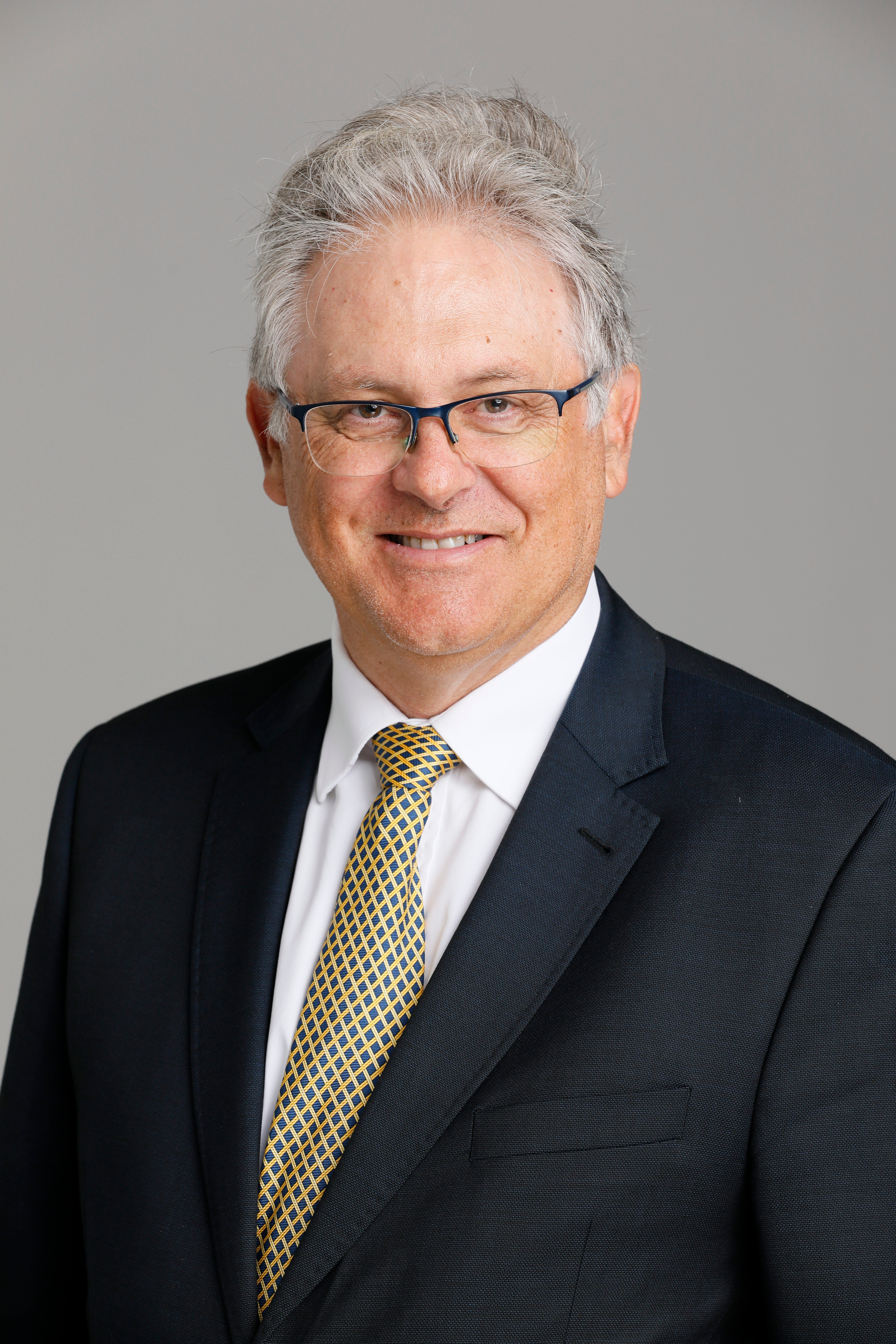 Prof Beaman graduated from the University of Western Australia and trained in Clinical Microbiology and Infectious Diseases at Sir Charles Gairdner Hospital. He completed a Post-Doctoral Fellowship at Stanford University under Professor Remington and then returned to the University of Western Australia where he established the first Infectious Diseases Department in Western Australia at Fremantle Hospital.
He joined Western Diagnostic Pathology in 2002, where he became Medical Director and Deputy CEO in 2006 bringing a strong focus on customer service, new laboratory initiatives and novel diagnostic technologies. He returned to Pathwest as a Clinical Microbiologist in 2019 on the paediatric service and was appointed Chief Pathologist of the state in 2020.

Paul Schneider | Executive Director, Operations
Paul is a multidisciplinary trained medical scientist with over 30 years' experience in the pathology industry. He has worked as a scientist in independent and multinational pathology services and progressed to senior and executive management roles, including Chief Scientist and State Manager during his career.
Together with his business partner, he founded and operated a successful independent pathology service from 2006-2017. Paul's experiences in executive management in the private sector, as well as laboratory owner/operator, provide him with a highly developed knowledge of the Australian pathology industry, pathology business practices and customer-centric pathology services.
Paul has long standing interests in quality management, automation, LIS functionality development and pathology service delivery to customers. He is a NATA assessor and has been a member of various professional scientific and advisory committees locally and nationally.
Paul has a Bachelor of Applied Science in Medical Laboratory Science, a Master of Science (Microbiology) by research and professional membership of MAIMS and MASM.

Nicola Chisolm | Manager, Office of the Chief Executive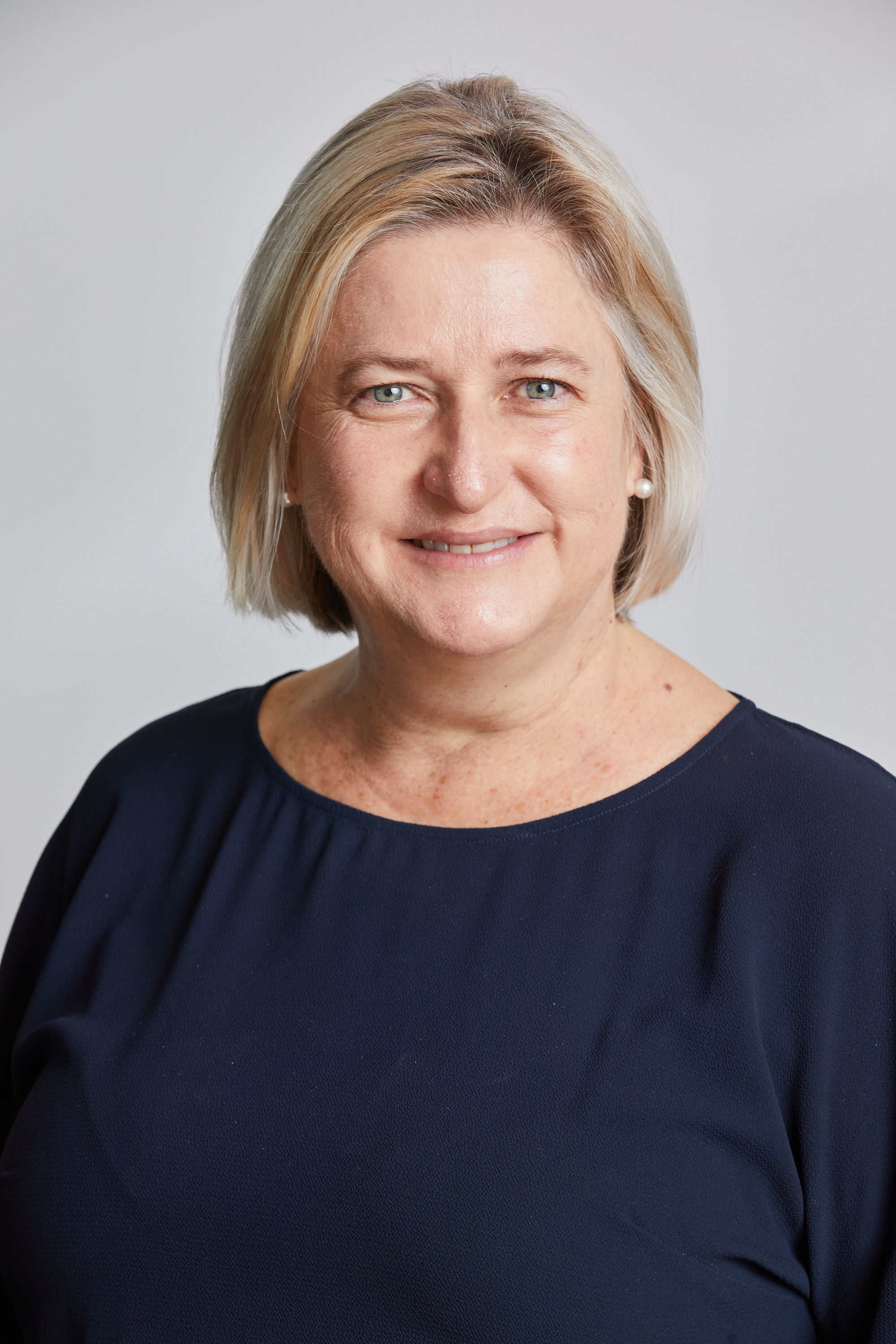 Nicola has held a range of research and advisory positions within the offices of State and Federal Members of Parliament, including as Chief of Staff for a State Government Minister as well as working in industrial relations and resource development within state government agencies. She also spent a number of years within the not for profit sector working on proposed reforms to residential tenancy legislation.
Nicola holds a Bachelor of Laws (Hons) from the United Kingdom and a Bachelor of Arts from the University of Western Australia. After graduating from UWA with her Bachelor of Arts in Fine Arts and Literature she moved to London to 'work' without pay for a well-established art auction house. As much as she loved the world of art she pursued her interest in law, graduating with a Bachelor of Laws with Honours in England before working for three years in Brussels in different positions including running the small office of the European Editor of The Guardian newspaper. On returning to Perth she began working as a research officer for the then Federal Parliamentary Secretary to the Treasurer before working for the Federal Attorney General, as an Associate to a Commissioner at the Western Australian Industrial Relations Commission and as a Ministerial Chief of Staff.
PathWest has provided Nicola with a new way of seeing the enormous contribution science makes to our everyday lives and is appreciative of working in an organisation in which she can learn so much each day.