Health Service Board
PathWest became a board-governed Health Service Provider under an amendment to the Health Services (Health Service Provider) Order 2016.
The PathWest Board is our governing body. Appointed by the Minister for Health, our Board members were selected following a rigorous selection process and bring a diverse range of experience across the fields of medicine and health care, finance, community and consumer engagement. Their significant accomplishments in their respective fields are an invaluable asset to our organisation.
Our board's four standing committees are:
Finance
Risk and Audit
Safety and Quality
People and Culture.
Board Members
Ms. Angie Paskevicius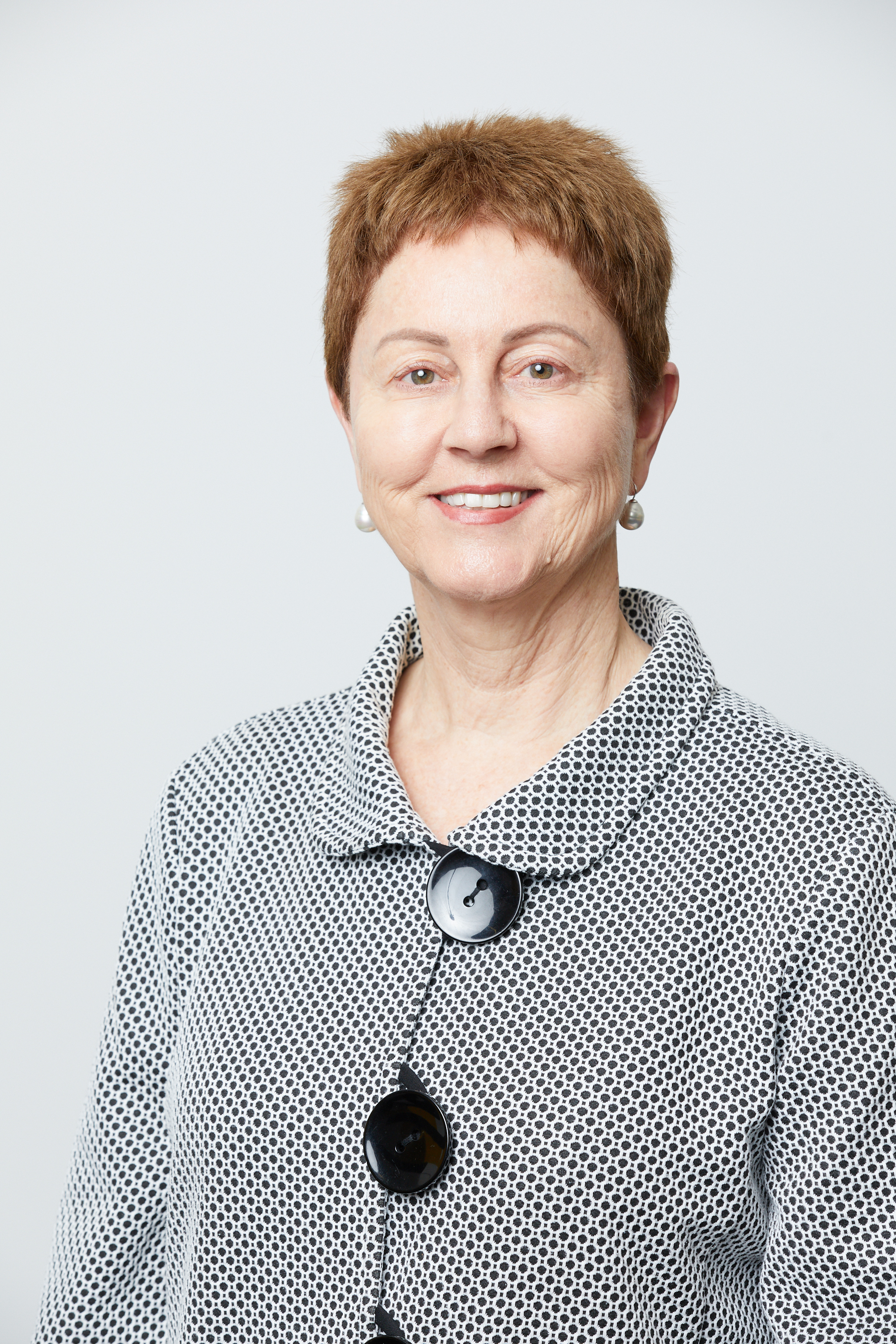 Board Chair
Ms Paskevicius is an experienced non-executive director and chief executive officer, with a career that spans over 30 years as a health practitioner, senior executive, business owner, executive coach, working in the private, public and not-for-profit sectors.
She is currently the Chief Executive Officer and Executive Director for Holyoake. She also serves as Chair for Interchange WA and Non-Executive Director of the WA Network of Alcohol and other Drug Agencies.
Professor Tarun Weeramanthri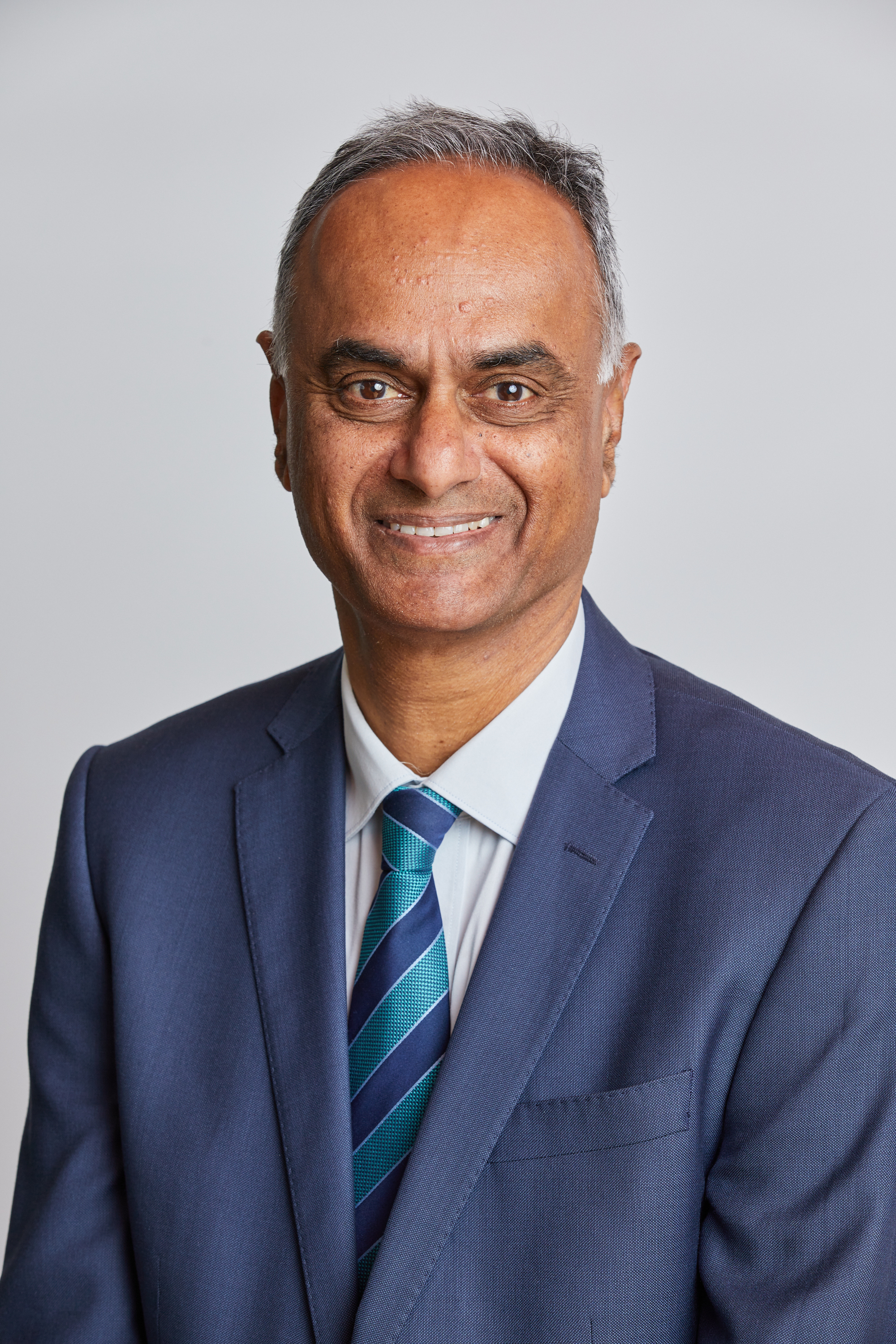 Deputy Board Chair
Professor Weeramanthri is an experienced public health physician who has more than 30 years of comprehensive experience in tertiary hospitals, with international disaster medicine and in senior executive roles. These include Chief Health Officer and Assistant Director General for Public and Aboriginal Health for the WA Department of Health (2008-2018), as well as Chief Health Officer, Northern Territory Department of Health and Community Services (2004-2007).

Professor Weeramanthri is currently an Adjunct Professor at the School of Population and Global Health, UWA, an independent public health consultant, and most recently, a Special Advisor in Health to the Pandemic Coordination Unit, Department of the Premier and Cabinet of WA. Recently, he has been a panel member on the National Contact Tracing Review and conducted two independent inquiries in WA into the Impacts of Climate Change on Health and Hotel Quarantine.
Ms. Michele Dolin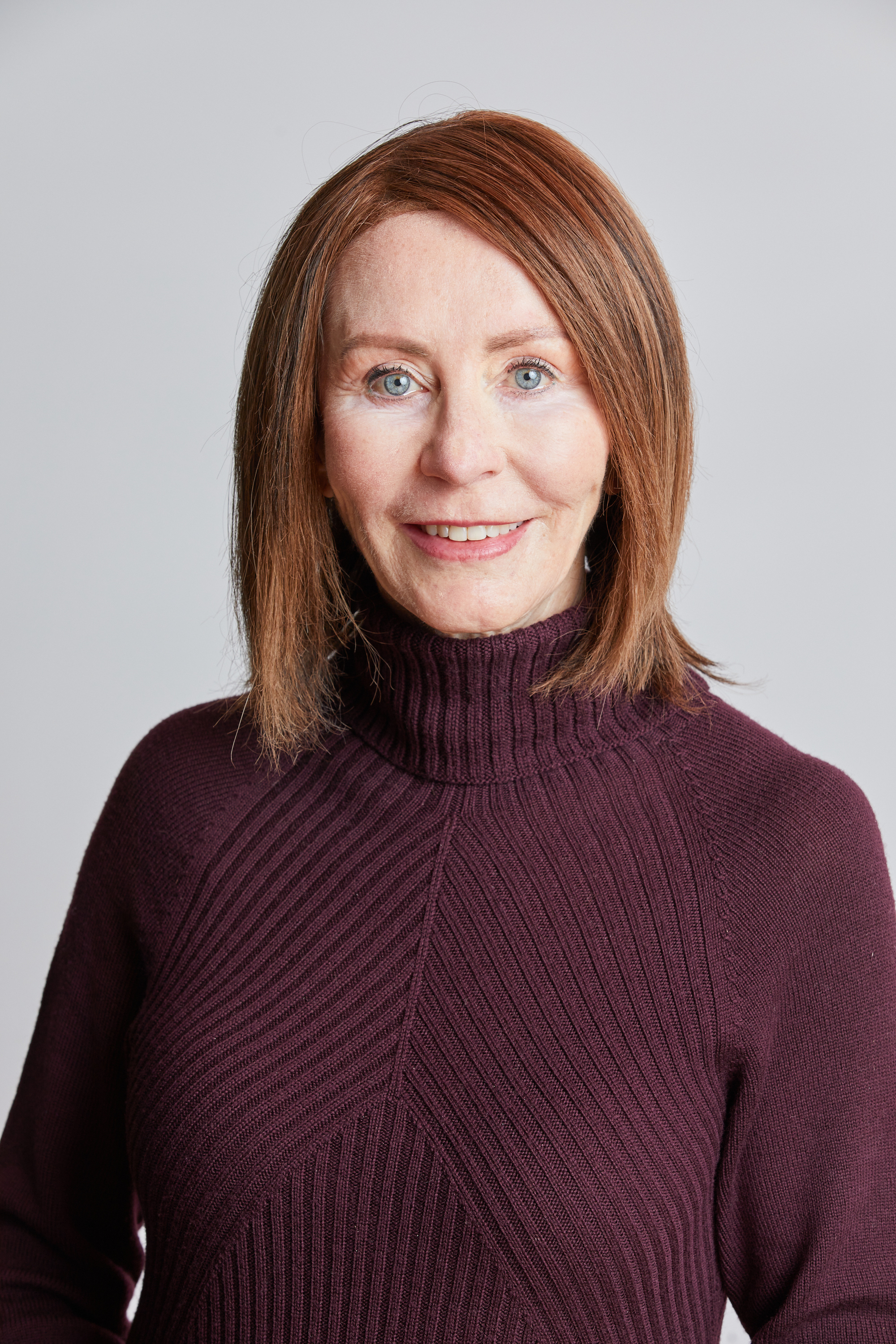 Board Member
Ms Dolin is an experienced company director and qualified accountant who has held board appointments with public sector entities, private and listed companies and not-for-profit enterprises.

She currently holds non-executive director chairs the Audit and Risk Committees for Synergy Electricity Generation and Retail Corporation, St Andrews Insurance (Australia) and St Andrews Life Insurance.
Mr. Kevin Taylor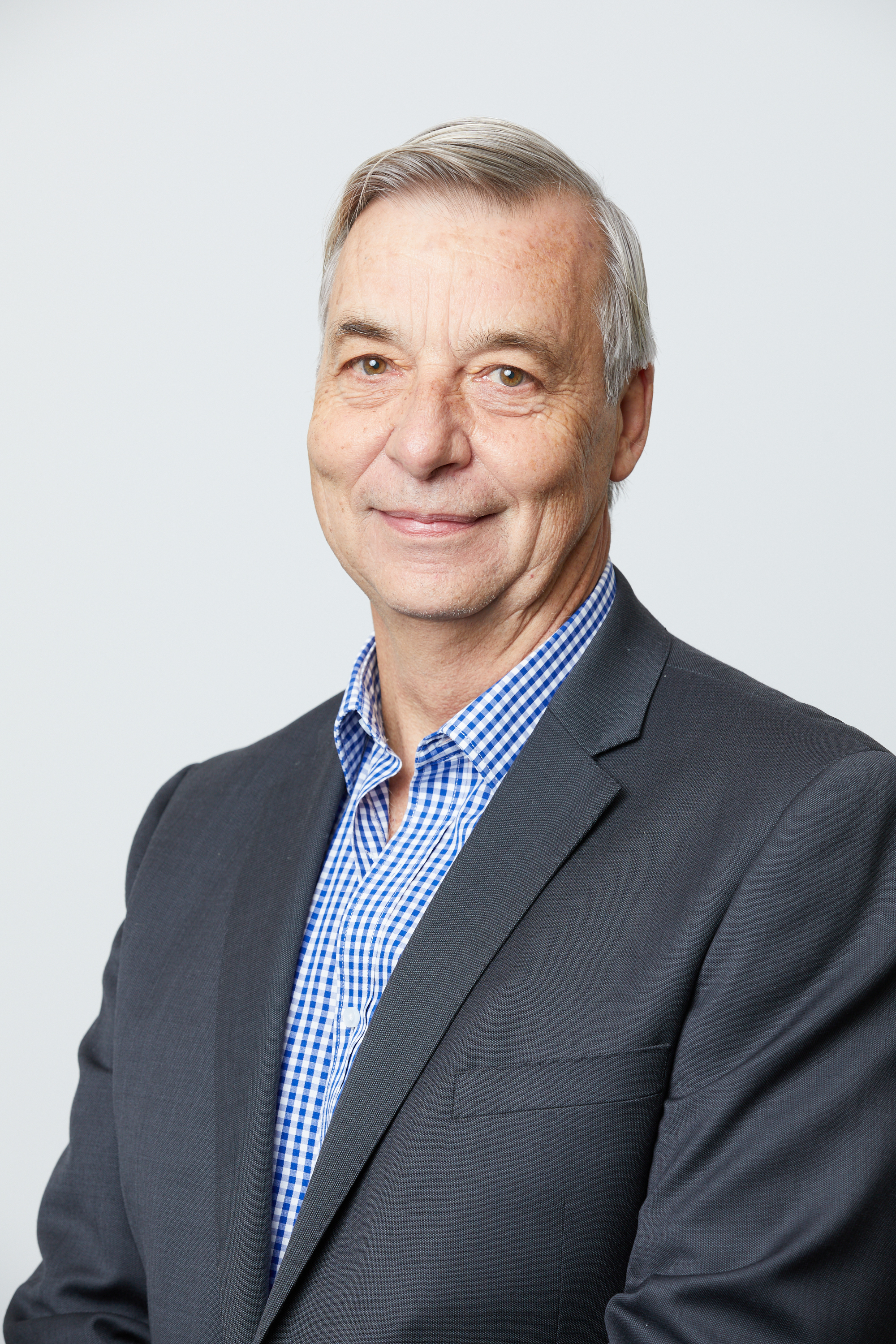 Board member
Mr Taylor is an experienced senior executive with expertise in strategic and operational management for over 25 years. He is the former Senior Executive for Community Services, Corporate Services and Pathology at St John of God Healthcare.
Mr Taylor has also previously contributed to the strategic development of pathology and laboratory medicine in Timor Leste.
Ms. Samantha Elder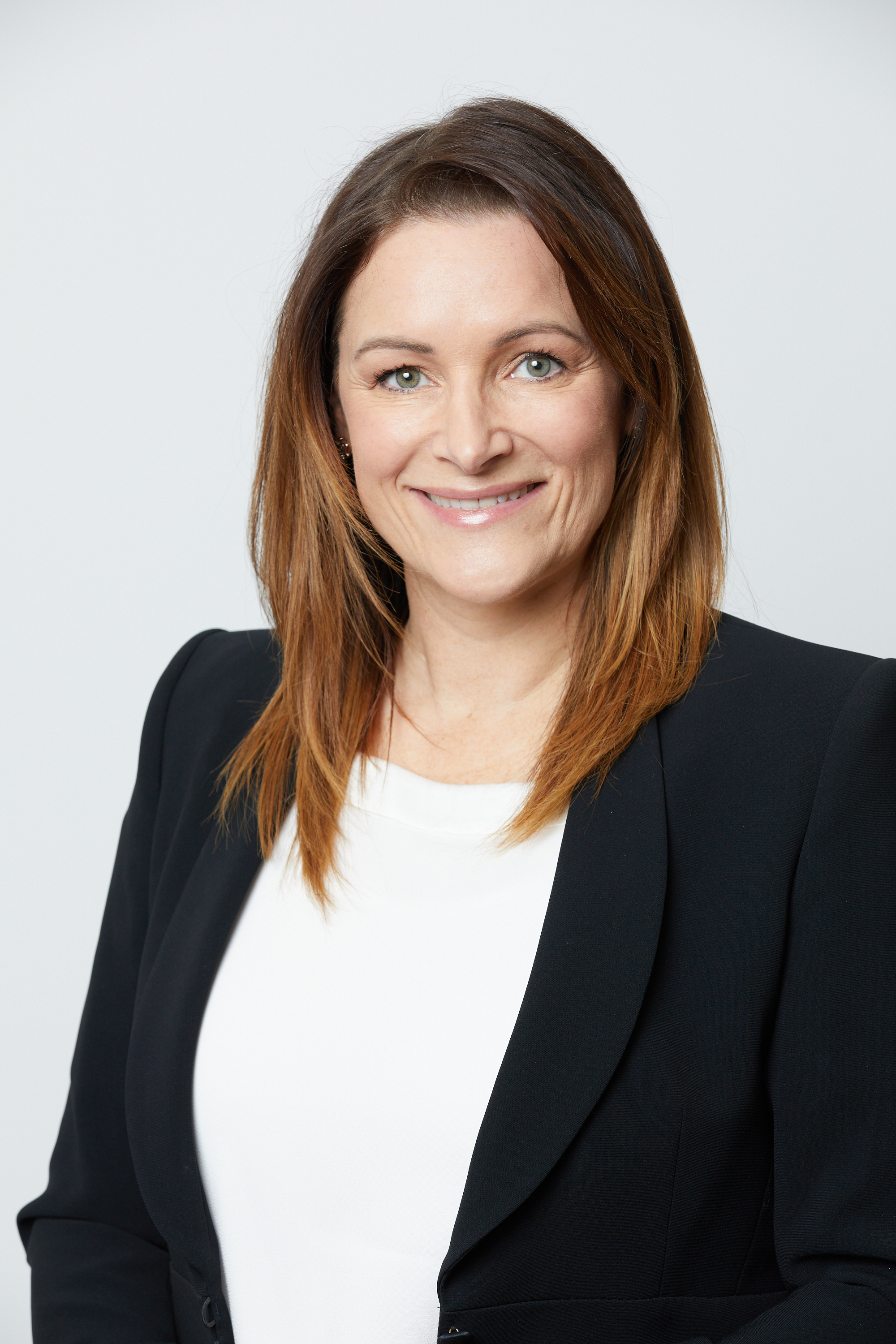 Board Member
Ms Elder is an experience senior business leader and has held a range of executive and non-executive director roles across a broad range of industries, including public and private healthcare, mining, oil and gas services and manufacturing. Her experience spans more than 25 years in both multinational and not-for-profit organisations and she has worked internationally in the United Kingdom, the United Arab Emirates and Canada. Now permanently based in Australia, she is passionate about the provision of high-quality patient care and is currently Director of Finance and Performance, Hospitals for St John of God Healthcare.
Mr. Rob McPhee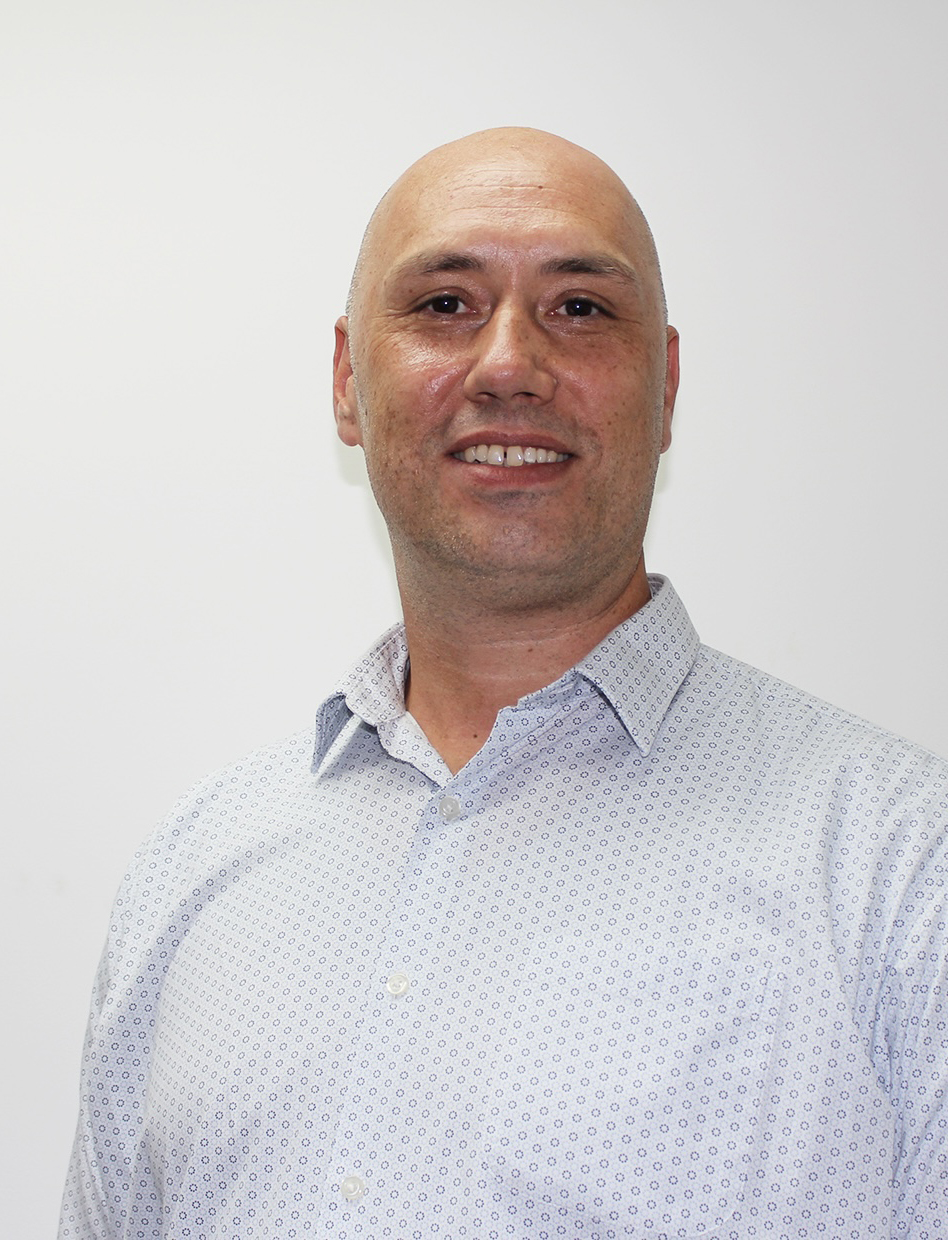 Board Member
Mr McPhee is an experienced executive director with expertise in Aboriginal justice and human rights, sustainable community development, management and leadership in a career spanning over 25 years.
He is currently the Chief Operating Officer for the Kimberley Aboriginal Medical Services and is an active participant on various local and national Aboriginal Suicide Prevention committees, working groups and research trials.
Professor Gelareh Farshid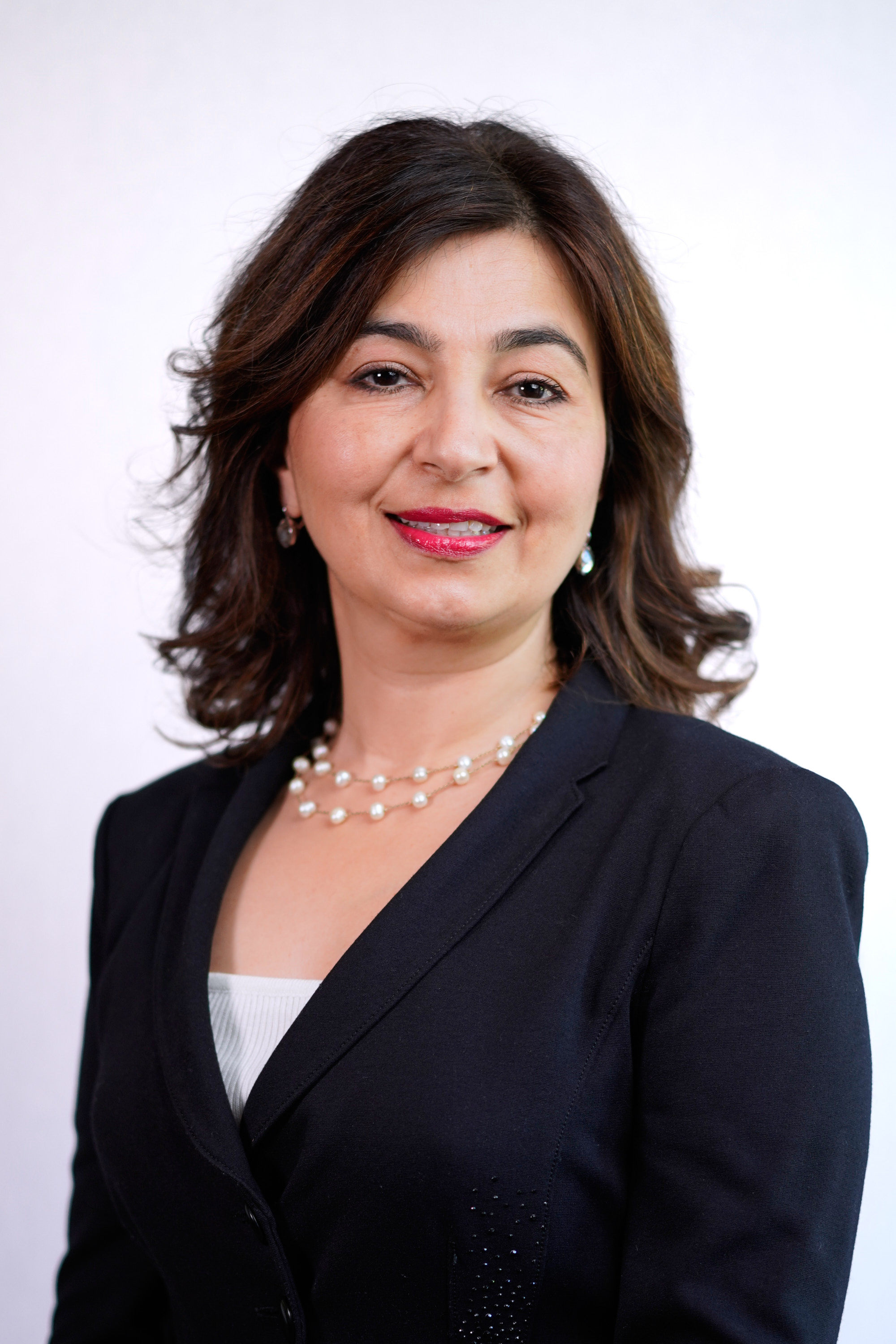 Board Member
Professor Farshid is an experienced and renowned senior consultant pathologist, health executive and non-executive director in the field of soft tissue tumour and sarcoma pathology practising medicine for over 30 years.
Currently practising in South Australia as Senior Consultant Pathologist in the Surgical Pathology and Cytopathology Directorates, for South Australian Pathology, she is also a Clinical Professor for the School of Medical Sciences, at the University of Adelaide. Prof Farshid also holds various board and committee roles including serving as Chair of Structured Pathology Reporting for Breast Cancer for the Royal College of Pathologists, and Treasurer for the Executive Board of the Australasian Division of International Academy of Pathology.
Dr. Kim Hames
Board Member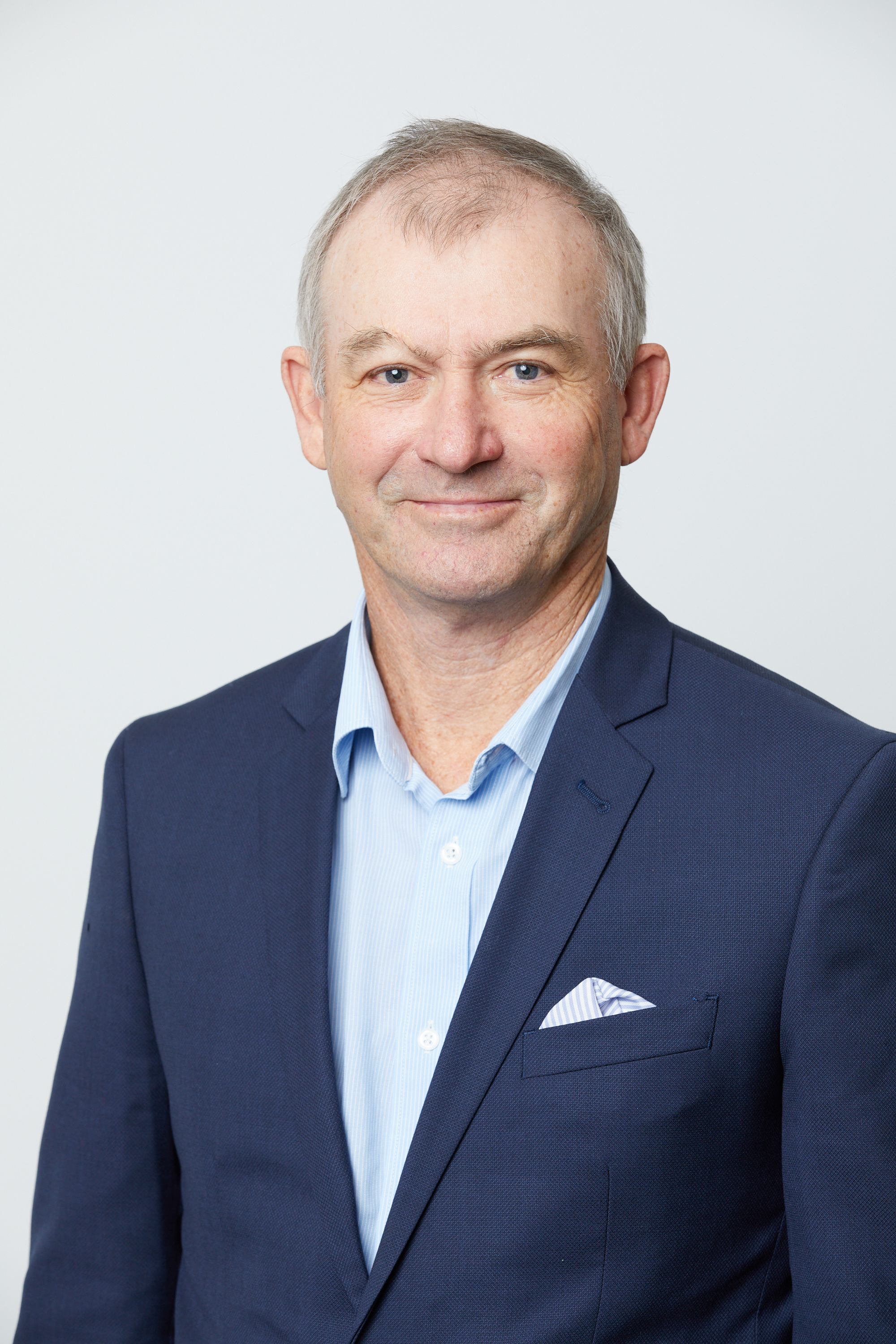 Dr Hames has more than 40 years of experience as a general practitioner, and politician in State Parliament and local city councillor. He currently works in a skin cancer clinic in Midland and a general practice in Cannington.
Dr Hames is renowned for his services to the public as former Deputy Premier, Minister for Health, Tourism, Training and Workforce Development, and Indigenous Affairs. He currently serves as Board Chair for Madalah and Board Member for Ronald McDonald House WA.
Professor Christobel Saunders AO
Board Member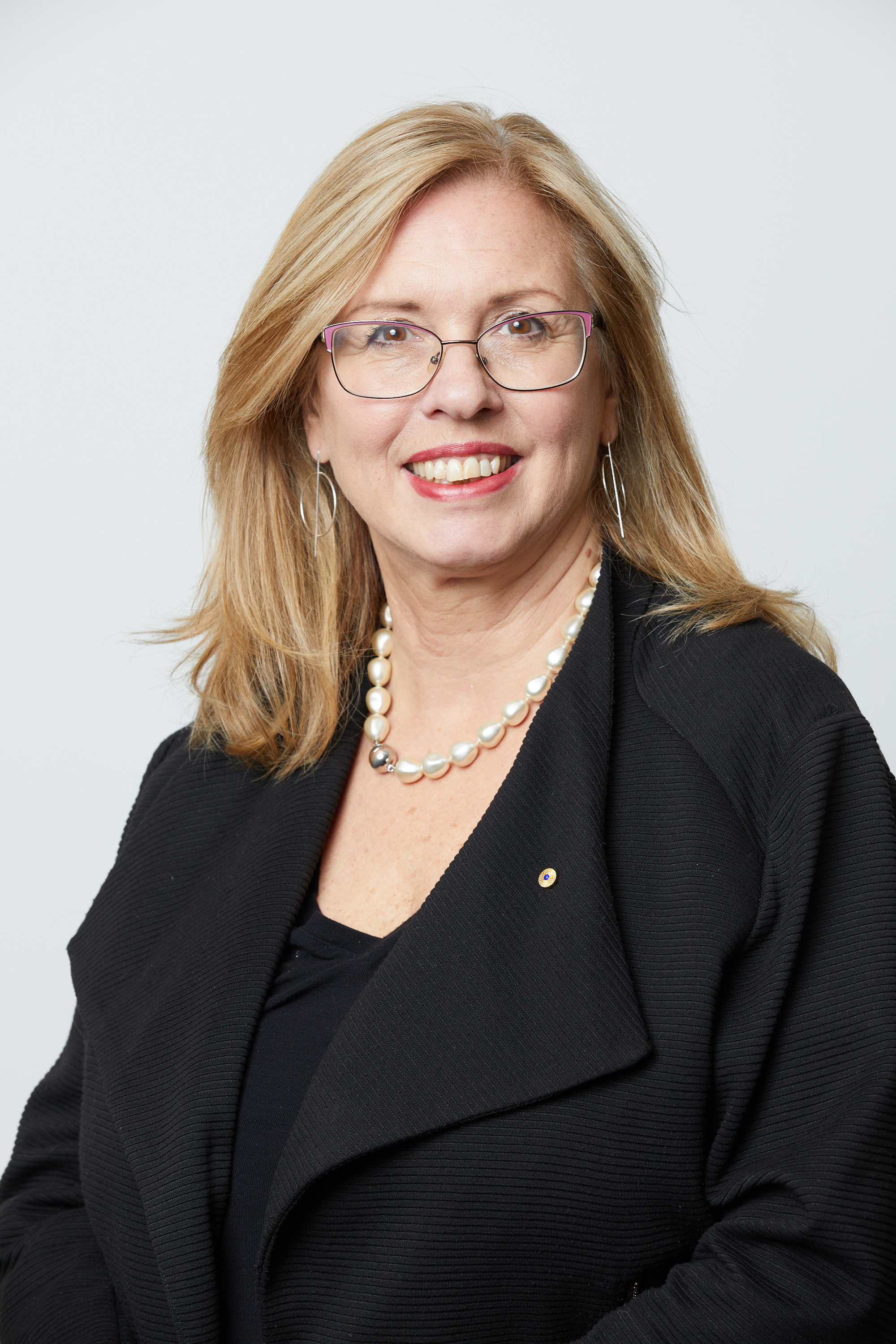 Professor Saunders is an internationally recognised leading consultant surgeon, surgical academic and oncology researcher, involved in the strategic planning and management of cancer services in Australia, within a career practising for over 30 years.
She currently practices as a Consultant Surgeon for Fiona Stanley Hospital, Royal Perth Hospital, and St John of God Hospital Subiaco, is Professor in Surgical Oncology at the University of Western Australia (UWA) and the Director of Cancer and Palliative Care at the Research and Evaluation Unit. Professor Saunders is on several national and international cancer organisation boards including Breast Cancer Trials and All.Can International.
Professor Saunders was also appointed Officer of the Order of Australia (AO) in 2018 for "distinguished service to medical education in the field of surgical oncology, to the diagnosis and management of breast cancer and melanoma, as an academic, researcher and clinician."