Ongoing delays in testing for mannose binding lectin (MBL) levels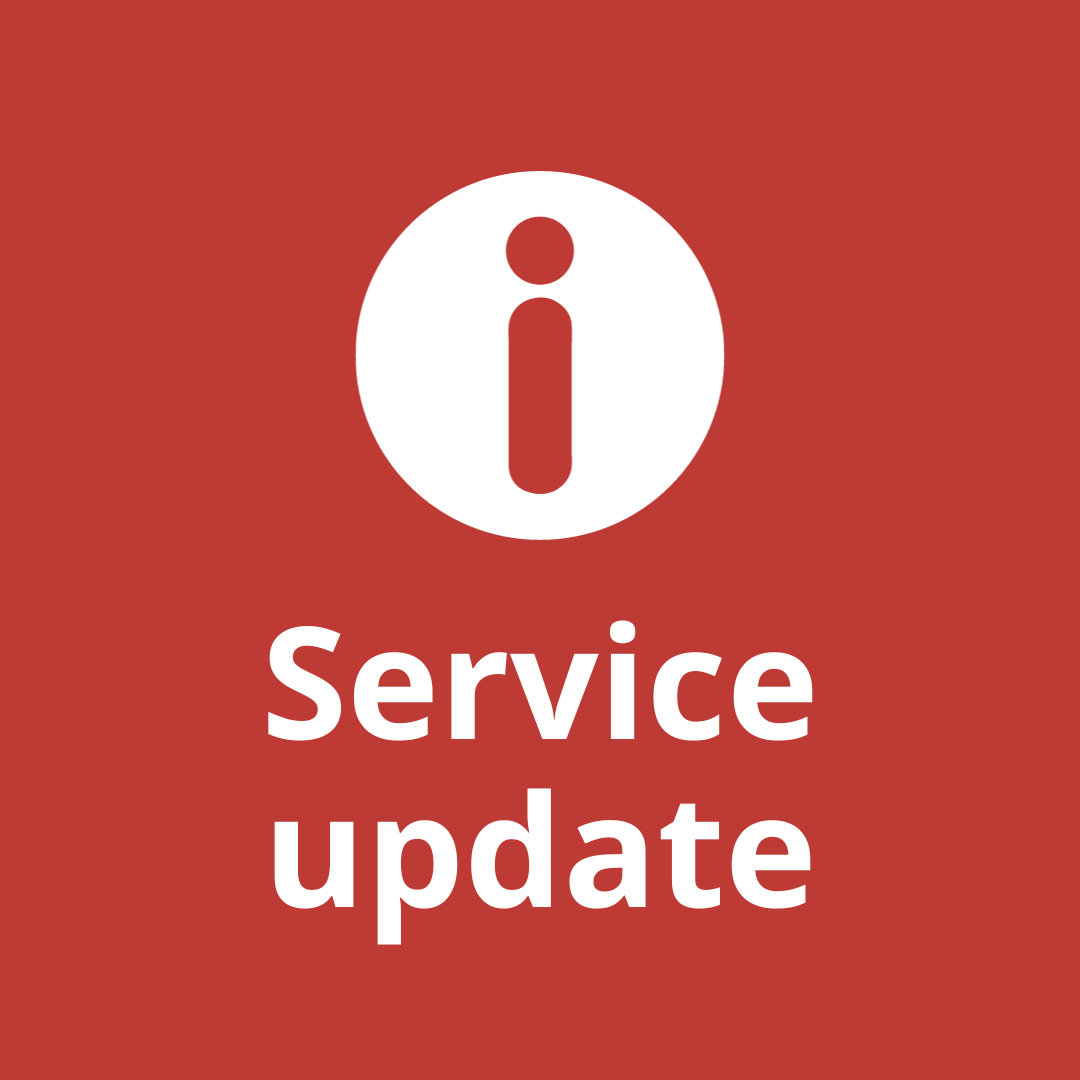 We have been notified about a new supply issue for the replacement Mannose Binding Lectin (MBL) test which was introduced in August 2023 after the unexpected withdrawal of our previous commercial kit in December 2022. We are in close contact with the manufacturers and have been advised that a new modified form of the test should be available in the coming weeks.
At this stage, we are hoping to validate the new MBL assay and resume testing by the end of October 2023, noting a substantial backlog from the previous supply interruption. We apologise for the inconvenience and thank you for your patience and understanding.
More information
Please contact the Immunology laboratory at PathWest QEII.